Our specialist team includes a consultant orthodontist, consultant oral surgeon and specialists in prosthodontics and periodontics.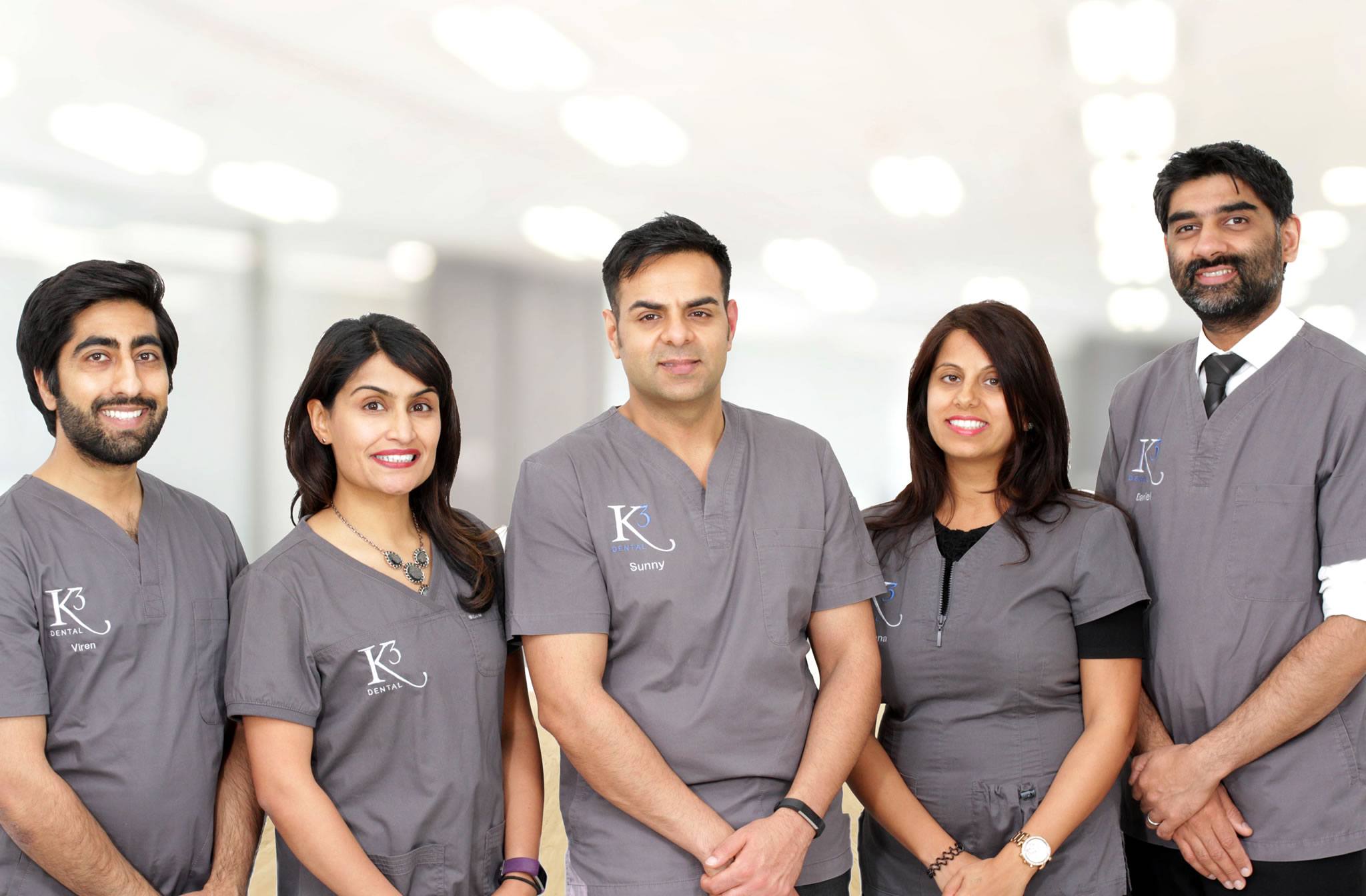 Specialisms
Team Specialisms
Our specialists are General dental council registered in their respective fields.
Additionally, our dental nurses are also extensively trained to provide aspects of dental care including x-rays, dental impressions and photography.
If you are in any doubt about the clinician who is treating you or their qualifications, please ask our team to explain who the individual is and what their qualifications are. Please be assured that whoever you are seeing will be entirely suited to the tasks they perform within the practice.