Our specialist team has General Dental Council registered specialists in Oral Surgery and Orthodontics.
At the current time, we have clinicians in the practice that are also on approved specialist training pathways in periodontics (gum disease) and prosthodontics (implants, crowns, dentures, fillings).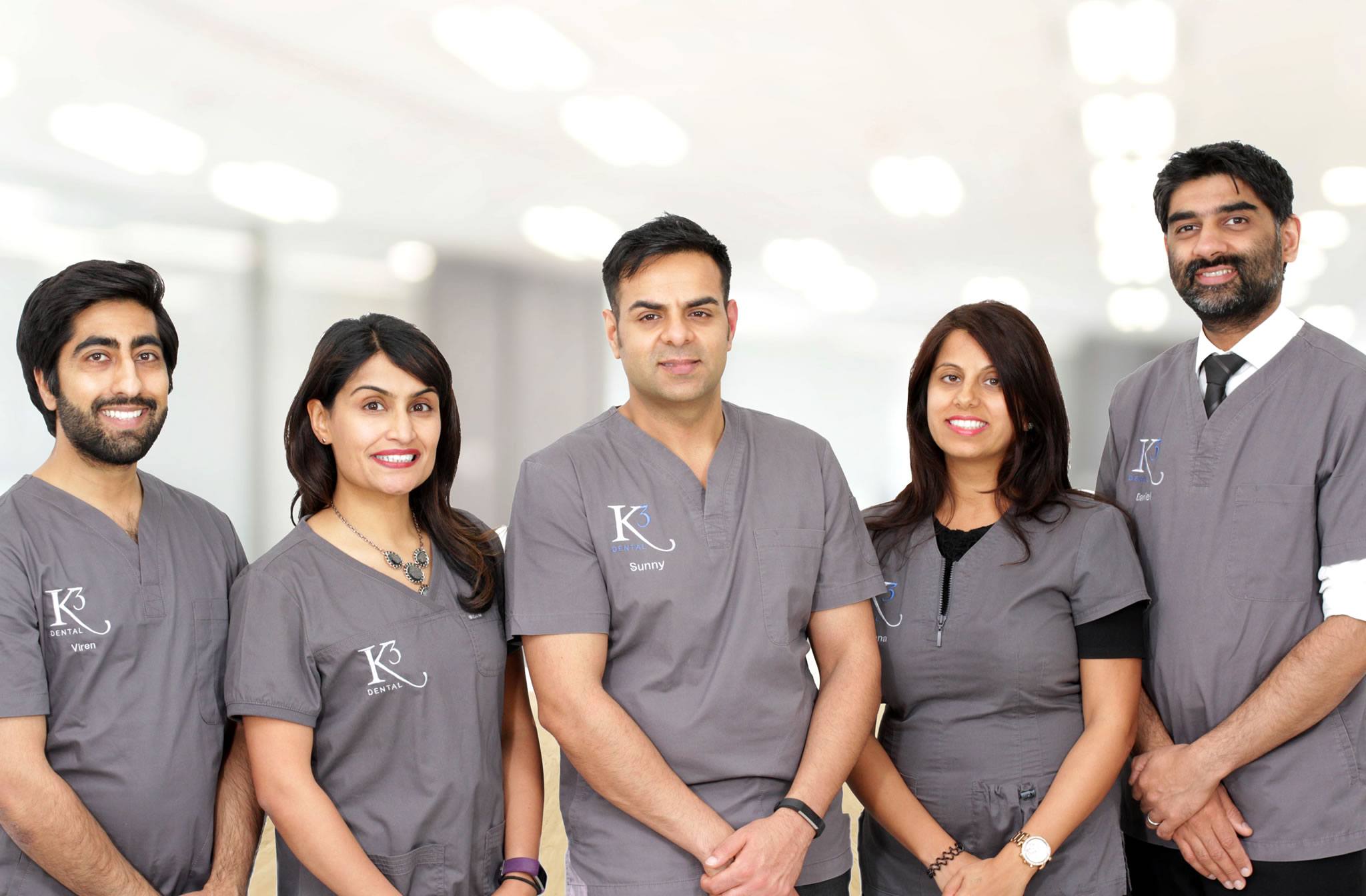 Specialisms
Team Specialisms
To compliment our clinical work and help manage our workload, we also have experienced clinicians who are not on the specialist list.
This means that you may see a specialist in the practice or occasionally someone designated by a specialist to assist in carrying out your treatment. Additionally, our dental nurses are also extensively trained to provide aspects of dental care including x-rays, dental impressions and photography.
If you are in any doubt about the clinician who is treating you or their qualifications, please ask our team to explain who the individual is and what their qualifications are. Please be assured that whoever you are seeing will be entirely suited to the tasks they perform within the practice.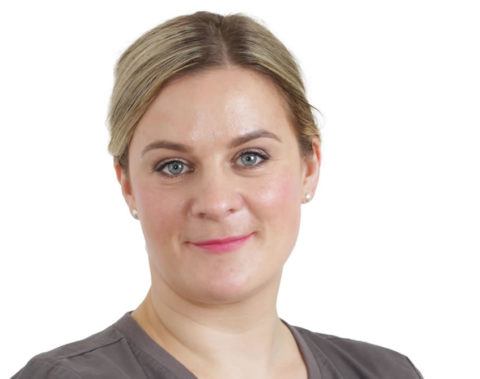 Milena serovaite
Dental Nurse