Situated in the heart of Leicester, K3 dental is the specialist team of Number One Dental
Situated in the heart of Leicester, K3 dental is the specialist team of Number One Dental
Fee for your first consultation: £95 (including written report and x-rays)
Fee for your first consultation: £95 (including written report and x-rays)
As part of Number One Dental, our experienced clinicians originate from various dental practices and hospitals convening under the K3 "umbrella" to manage the most complex cases of dentistry, with an emphasis on a patient centered care.  
We understand how important your smile is to you, and the impact that your smile, oral health and function can have on the way you live. We work hand in hand with you to ensure your individual needs are met so that we can give you the smile you are looking for and long lasting results, with the utmost attention to detail.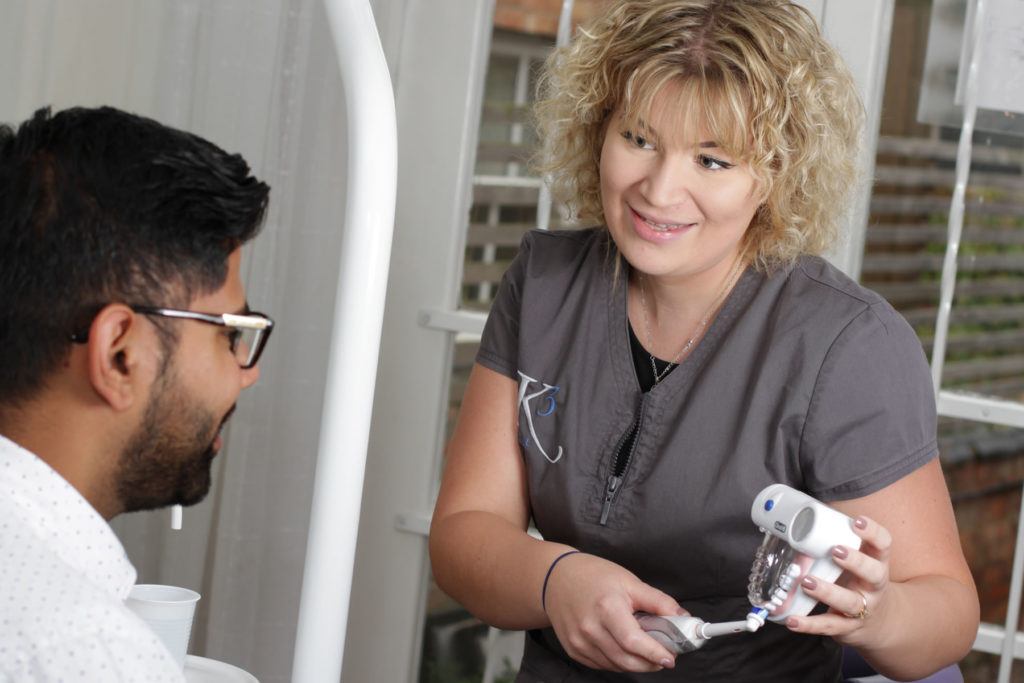 0% Dental Finance available
Spread the cost of treatment over six or ten months, making it more affordable
Spread the cost of treatment over six or ten months, making it more affordable
We treat patients to the highest standard whilst maintaining a personalised friendly approach.
We take great pride in our service and always aim to give our patients excellent customer care.
Feedback is welcomed and we are pleased to share a number of testimonials from previous happy patients.
We are also very proud to be accredited under the prestigious Denplan Excel scheme.
You will be always be provided with a written estimate of the cost of your treatment. We offer a number of flexible payment plans to help with the cost of treatment.
We invest in continual professional development to acquire new knowledge, skills and technologies so that we are able to provide the latest treatments for the good of our patients.
We want all our patients to have complete confidence in our services. We offer a one-year guarantee or our fillings, root fillings, crowns and dentures. We provide a five year guarantee on our dental implants, provided that you follow our recommend maintenance advice.
We are able to carry out specialist treatments and you can be rest assured that our team will be dedicated to caring for your patients. All treatment options will be discussed and we will provide your patient with a detailed treatment plan and cost estimates.
Once our treatment is complete we will return the patient back to your care. We will only carry out treatment you have referred the patient for.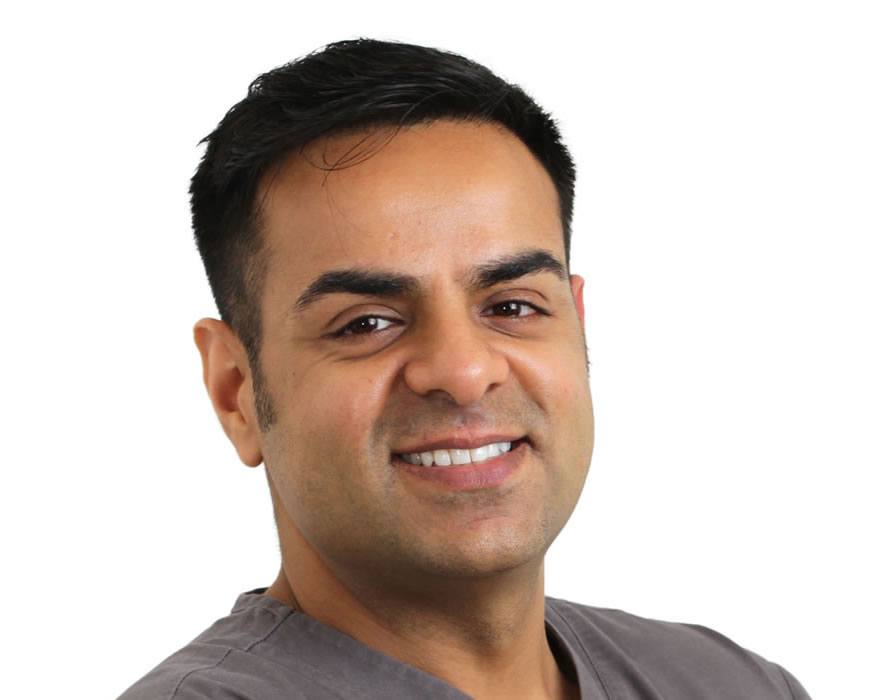 Sunny Kotecha
Specialist Registrar in Prosthodontics
Sunny has gained extensive experience in various hospital positions in oral surgery, periodontics, prosthodontics and endodontic and oral and maxillofacial surgerys in addition to general practice.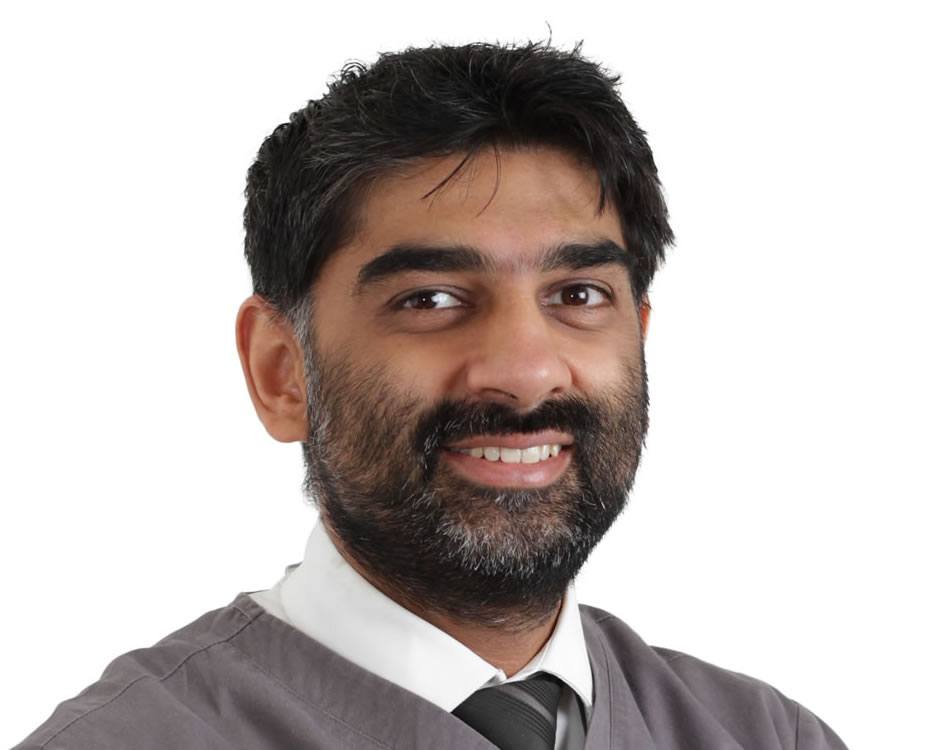 Daniel Saund
Consultant in Oral Surgery
Daniel is fully trained to provide treatment under sedation and has extensive experience in the management of nervous patients. He has a special interest in the management of jaw joint problems and dental implants.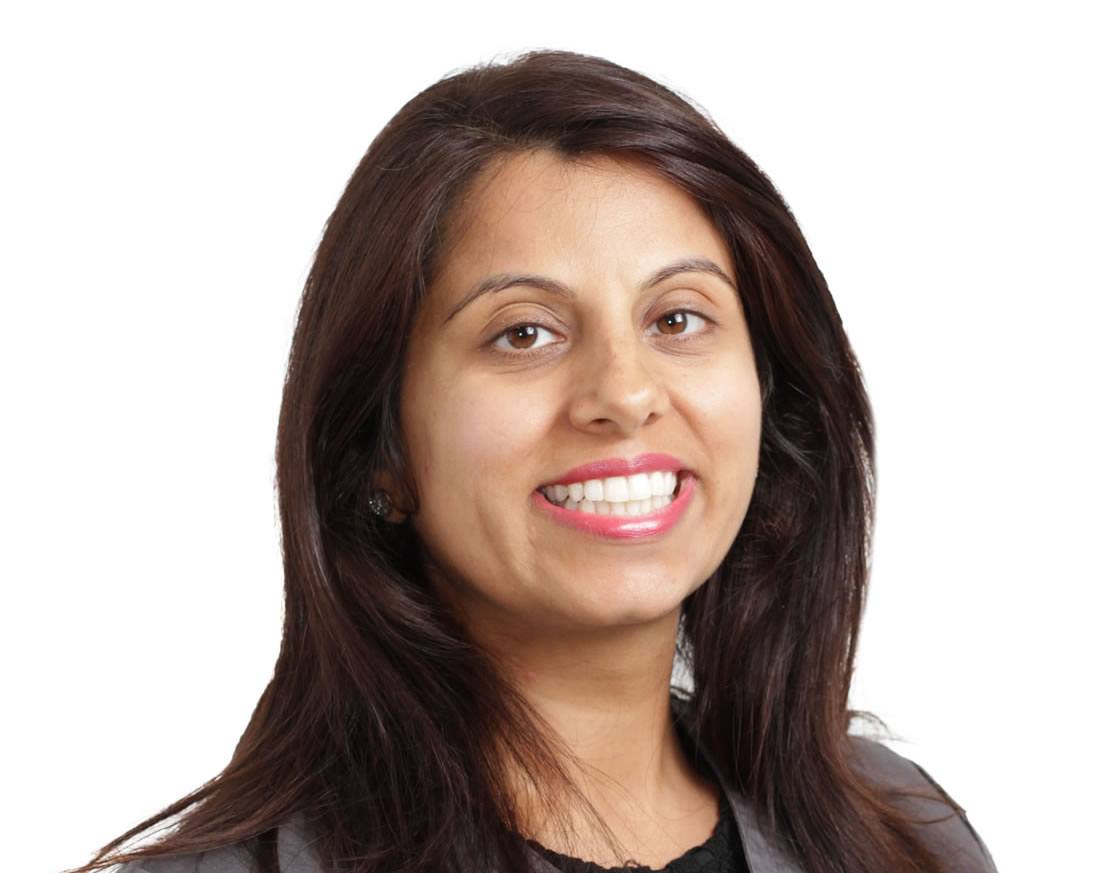 Sheena Kotecha
Consultant Orthodontist
She offers treatment using ceramic (tooth-coloured brackets), Invisalign and Incognito (brackets stuck on the inside of the teeth. Her special interests include adult orthodontics and the management of missing teeth.
VIREN VITHLANI
Specialist Registrar in Periodontics
Viren has a special interest in treating nervous patients with advanced gum disease, cosmetic root coverage for gum recession and regenerative periodontics. He also has extensive experience in cosmetic and restorative dentistry.
"Thank you Sunny and Daniel for giving me my smile back, I love my teeth. I'm so happy. Thank you so much for all that you did, it means a lot. You have the best patient care skills. I have not stopped grinning."
Yasmin M