State of the Art Equipment
A relaxing environment with scrupulous infection control procedures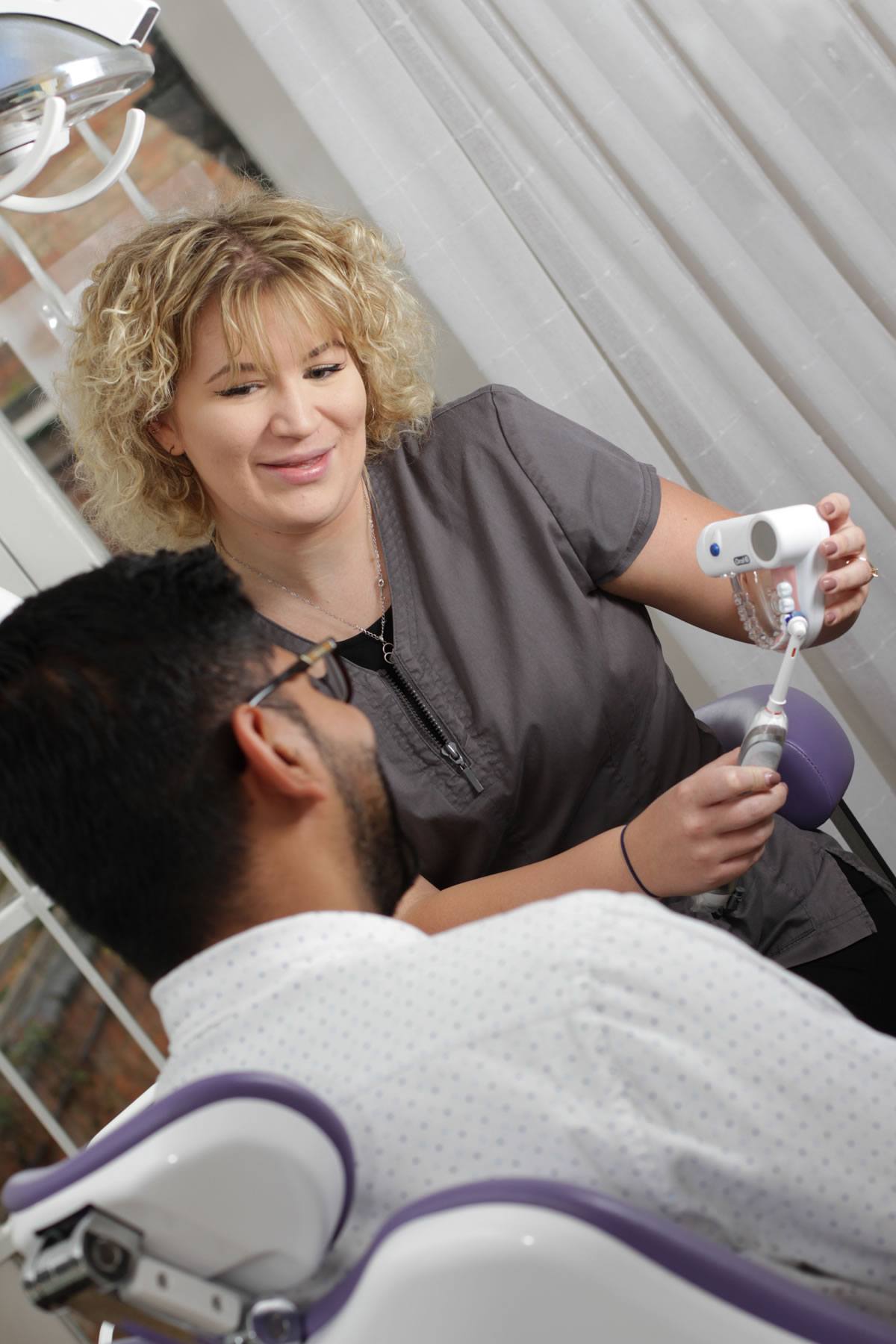 The procedure is done under local anaesthesia
Wisdom Tooth Extraction
The wisdom teeth grow at the back of the mouth, and are the last teeth to come through. Often, there isn't enough space for the wisdom teeth to come through, and because of the lack of space they can sometimes emerge at an angle, or only part way through and get stuck. Wisdom teeth that grow like this are often referred to as 'impacted'
Impacted wisdom teeth can sometimes cause pain, swelling and infection. Having impacted impacted wisdom teeth removed surgically by a specialist oral surgeon can help to stop these problems.
The procedure is done under local anaesthesia which numbs the whole area so you won't feel any pain during it, but you will still be awake.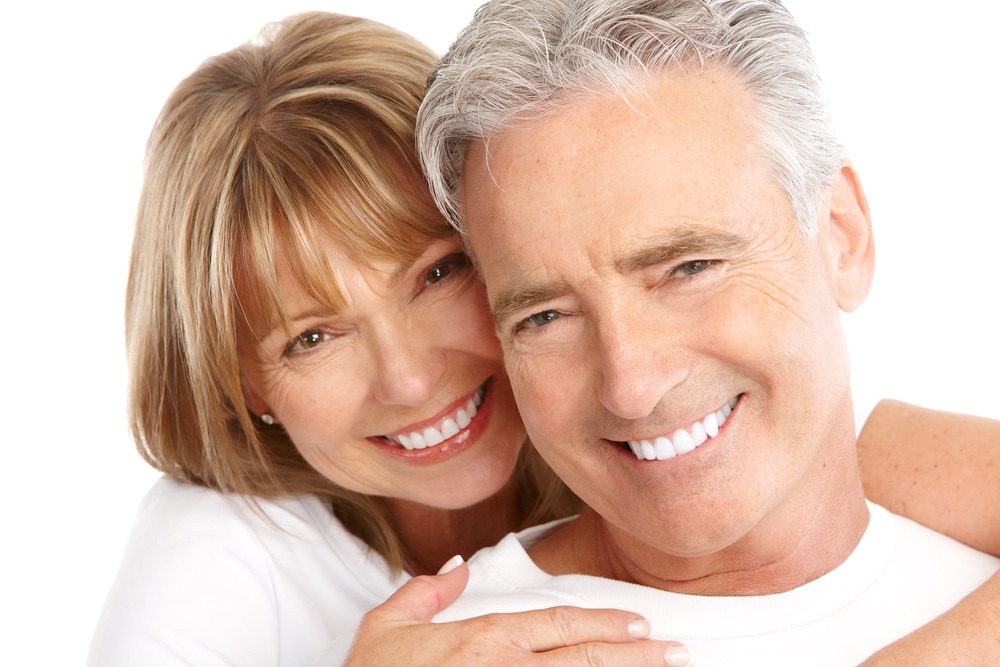 We use the latest technology
Extractions
The technique used to remove the tooth will depend on the position of the tooth, this will be discussed with you beforehand. Usually you will feel some pressure on the tooth as the oral surgeon will need to widen the socket and loosen the tooth by using special instruments, then rocking it back and slightly to remove it.
If the tooth is underneath the gums and embedded within the jawbone it may require a small cut in the gum, and removing a bit of bone or cutting the tooth into smaller pieces to help remove the tooth. After the tooth is removed, the oral surgeon may then need to use stitches to close the wound, if required.
We use the latest technology for tooth removal including the minimally invasive technique, the Benex system.
Meet Daniel, our Oral Surgeon
Daniel has trained at the Royal Shrewsbury, Princess Royal Telford, Queen Elizabeth and Birmingham Dental Hospitals. He has passed his MFGDP, MFDSRCS, MJDFRCS post graduate examinations and successfully completed his specialist registrar training in Oral Surgery.
Mr Saund now teaches oral surgery to undergraduate and postgraduate students, and has widely presented and published on his specialist field both nationally and internationally. He is currently studying to complete his Master of Philosophy thesis and works as a Consultant Oral Surgeon. 
I was treated and had suffered horrendous pain, abscess as well as significant cost by a private dental practice, until finally I found myself at K3 where Sunny and Daniel instantly diagnosed the problem and within half an hour, I left having had my tooth removed which had to be as an open procedure because of the mess the roots were in. Less than a week later, everything had healed, no pain, no swelling and no more tooth trouble. The care and expertise I received was exemplerary from referral right through to follow up. I have no hesitation in recommending this practice and specifically Sunny and Daniel. Thank you so much.
Yasmin M
Prosthodontics and oral surgery
Thank you Sunny and Daniel for giving me my smile back, I love my teeth. I'm so happy. Thank you so much for all that you did, it means a lot. You have the best patient care skills. I have not stopped grinning.
We hold consultations at our clinic on Saturdays